A Facilities Management program should provide well maintained buildings, physical plant and efficient energy programs to meet the cost and demands of the facility. JBH conducts a detailed assessment for each client location in all areas of Facilities Management, which may include employee engagement, training, regulatory programs, energy programs, operational programs, certification programs and financial achievement.

JBH will evaluate your energy and utilities consumption and provide guidance on Facilities Management technology to improve programs and efficiencies while reducing costs. We will also look for service synergies within the system and create cross functional work teams where appropriate. Instead of site specific positions, these teams will be deployed where and when, as needed. JBH's approach to creating efficient programs is integral in achieving a Facilities Management program that exceeds expectations.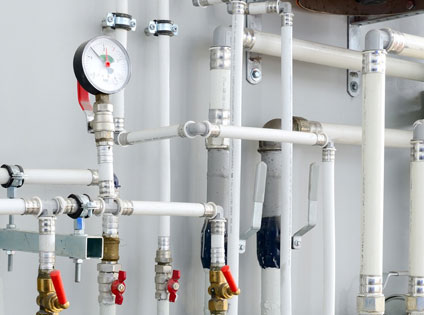 "I have worked with the JBH Advisory Group on several occasions. They have a level of understanding of the support services function in the health care field which is unparalleled."