Patient throughput, nursing recruitment and retention remain top priority for hospital executives and transporting patients efficiently and effectively during their hospital stay can dramatically impact both of these top priorities. However, many hospitals continue to utilize nursing, radiology staff and volunteers in their effort to transport patients between therapies and discharge. The utilization of highly paid staff and impact on the patient experience often remains unchecked or truly understood unless a problem occurs.

JBH Advisory Group consultants specialize in operational and cost analysis of the patient transport process. Our team conducts a comprehensive time and process mapping study to understand the effectiveness of the current patient transport program and then makes recommendations for improving the process. Your objective is to transport patients safely, efficiently and on schedule while delivering superior customer service. JBH can assist you in meeting this objective.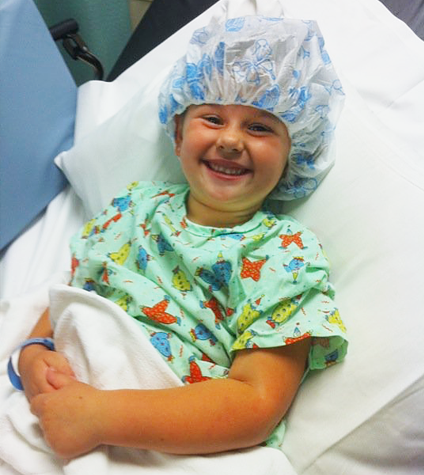 "JBH was a key part of our project team in guiding us and helping us understand the contract management business. Their industry knowledge and expertise were extremely valuable to our process. They were always organized and prepared and worked well within the culture of our organization."